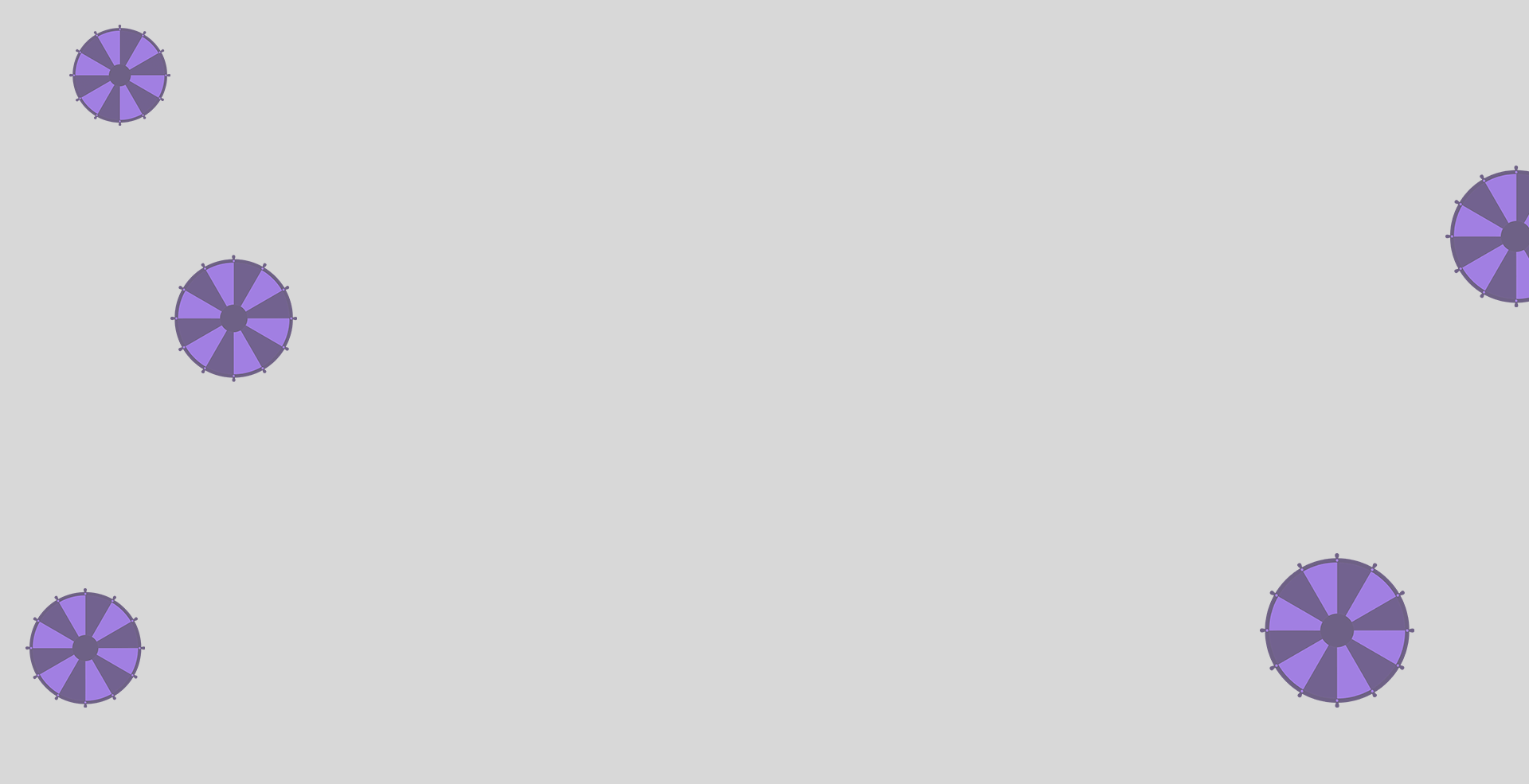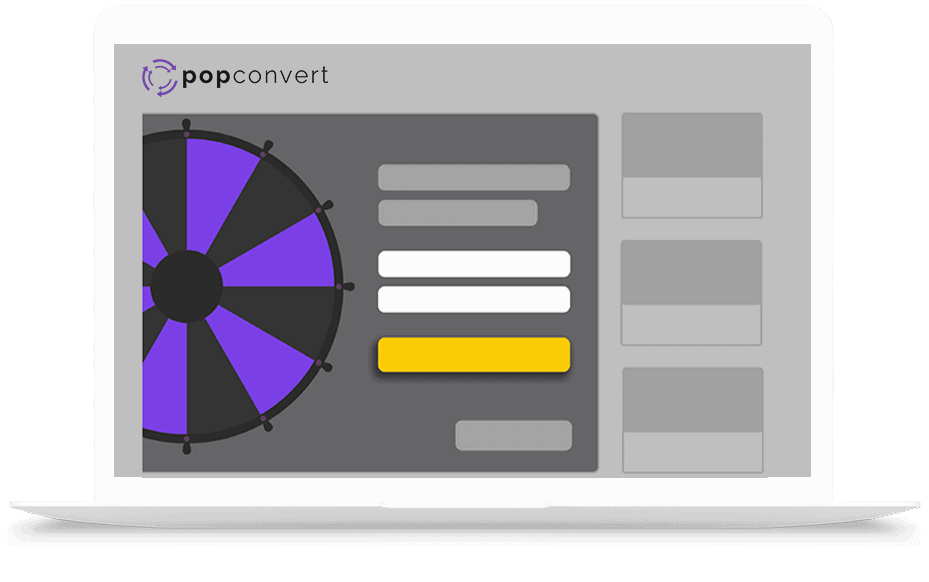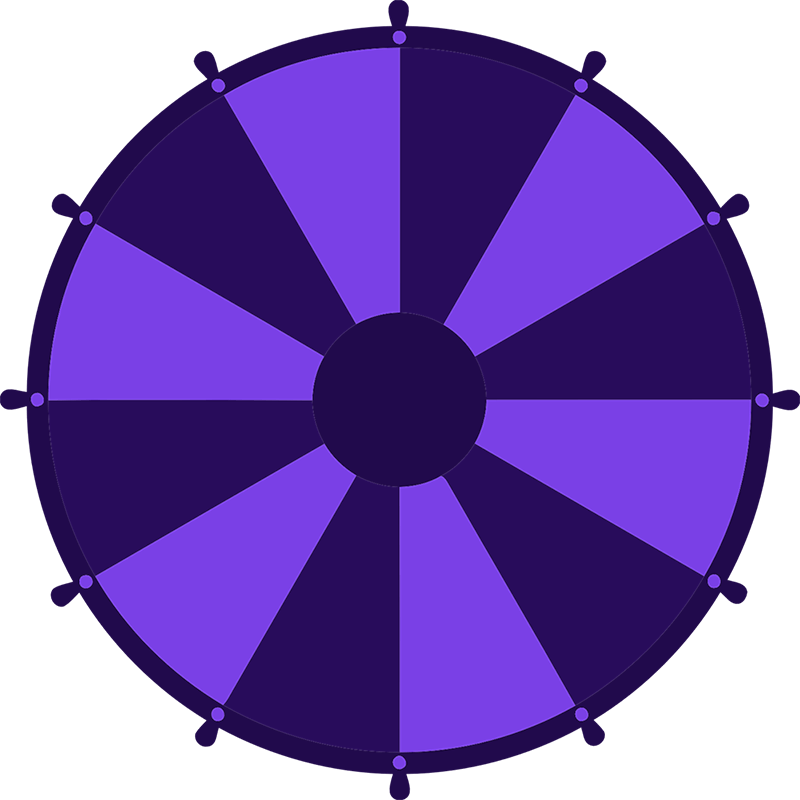 Higher email Opt in rates
in just 5 minutes
Skyrocket your conversion rate, boost engagement and grow your email list with the #1 most powerful lead generation tool in the world.
Get Popconvert Free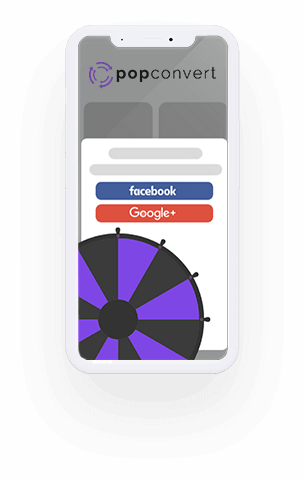 SEE SOME OF OUR CLIENTS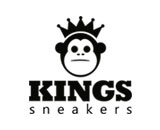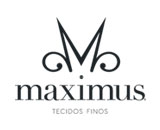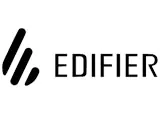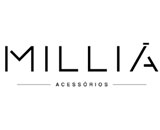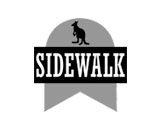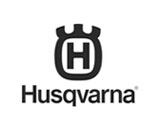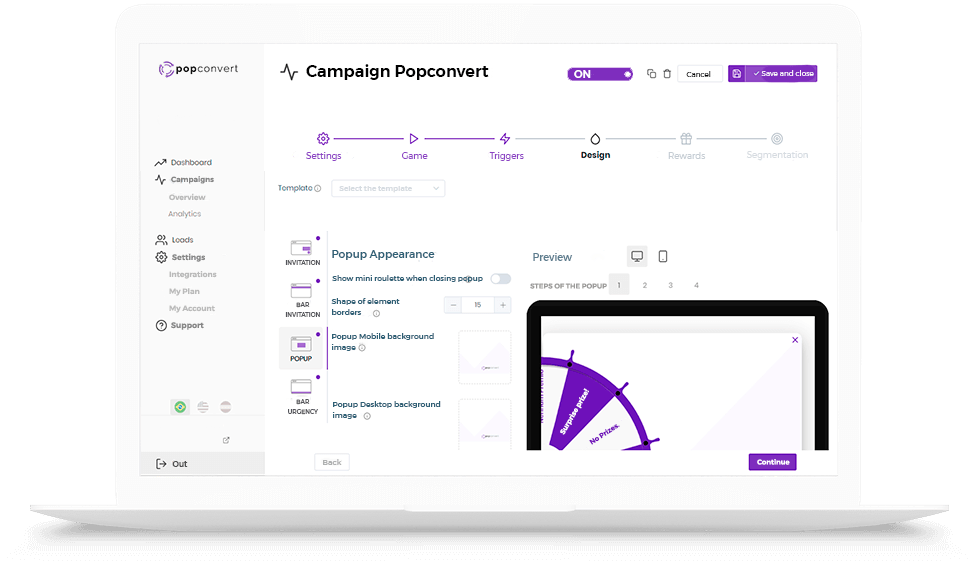 How does Popconvert Work?
We have the right solution for your ecommerce business.All it takes is 5 minutes and 3 simple steps!
Email Segmentation
With email segmentation, it is possible to get a better and greater segmented and qualified mailing list for your eCommerce business.
Interactive Pop Ups
Gamification creates a delightful experience to engage the user. Because of this, interactive pop ups get 20 times more results than static pop ups.
Email Open Rate
By using gamification and opt in best practices, you'll get more leads, improve the user
experience, and increase your email open rate.
Custom Audience Integration
Engaged leads make it easier to strengthen your customer's relationship, and offer and interactive an fun experience.
See What Popconvert Can Do For You
With our innovative software, you will:
Turn your Website Visitors into Customers
Stop losing potential customers, and start building effective campaigns to convert your visitors into customers. Popconvert uses the best opt in practices to help you with that.
Increase your Revenue and Sales
Get more leads, grow your email list, boost engagement, and increase your ecommerce revenue. Also, give your customers a delightful experience, and build customer loyalty.
Generate more Leads
Make your business stand out from the crowd, and generate more leads than ever. With engaged, qualified, and segmented leads, your success and greater revenue are guaranteed.
Improve your Conversion Rates
Gamification and interactive pop ups engage the user. With Popconvert, you'll skyrocket your conversion rates, and get more customers. You'll also get an active lead database.
MONETIZE YOUR WEBSITE TRAFFIC USING GAMIFICATION
To grow your ecommerce revenue, increase your conversion rates, and boost your sales it's crucial to generate more leads. Email marketing is a cheap, easy, and efficient channel to do so, besides, to monetize your website traffic.
Popconvert can turn your website visitors into leads. Through gamification, we can skyrocket your conversion rates, and provide you a new and qualified email list. We also use interactive pop ups and the best opt in practices to help you to get your true potential.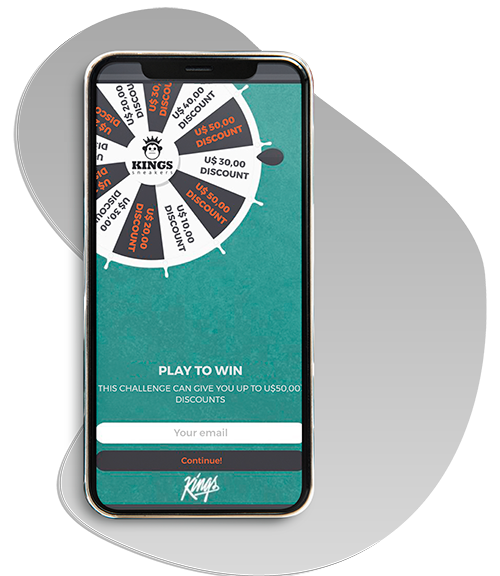 Compare Popconvert's High Performance
High Performance
with Popconvert
Conversion Rate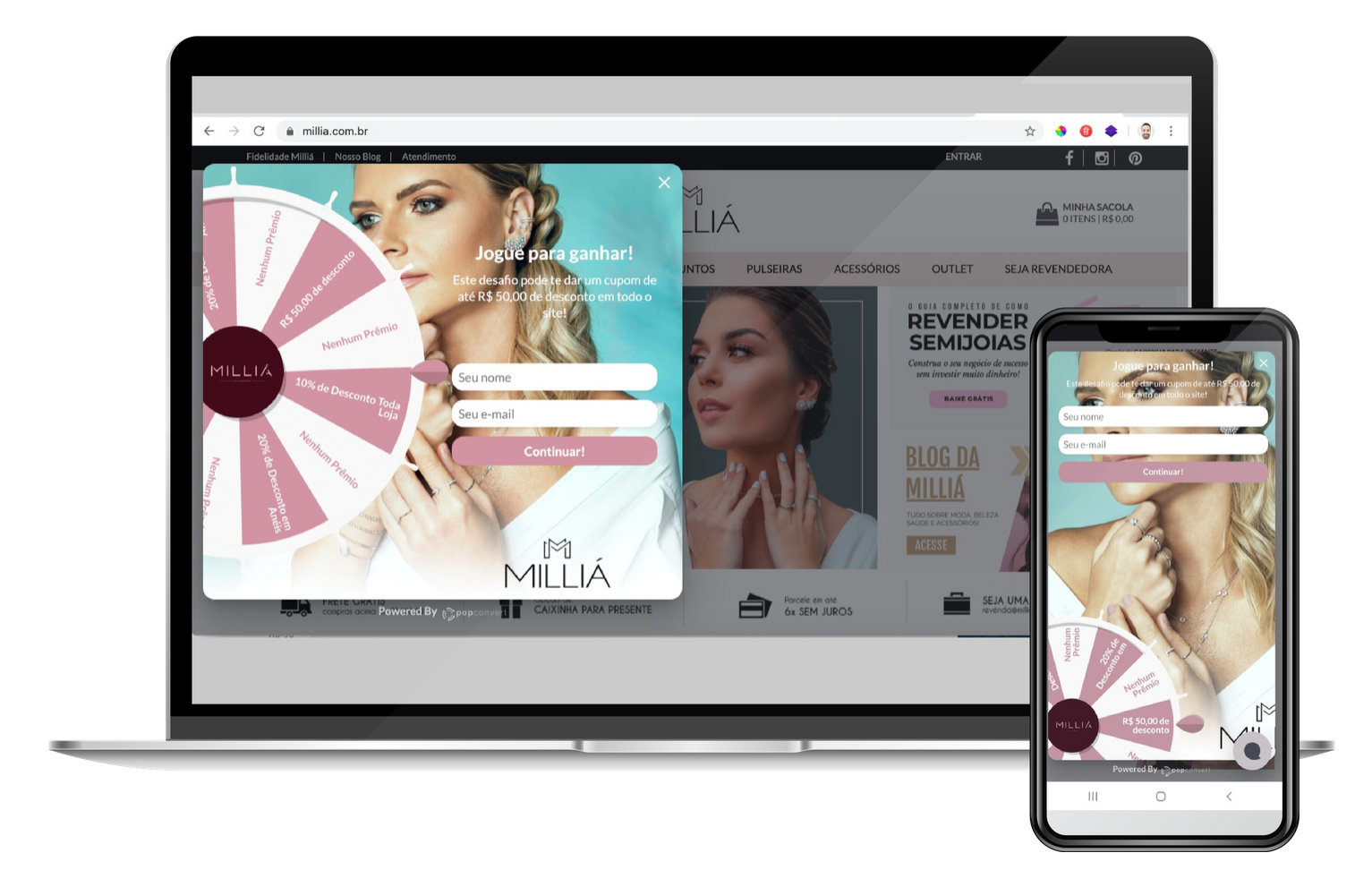 Gamification for better user engagement

Great user experience

High performance in lead capture

Interactive pop ups
Low Performance
without Popconvert
Conversion Rate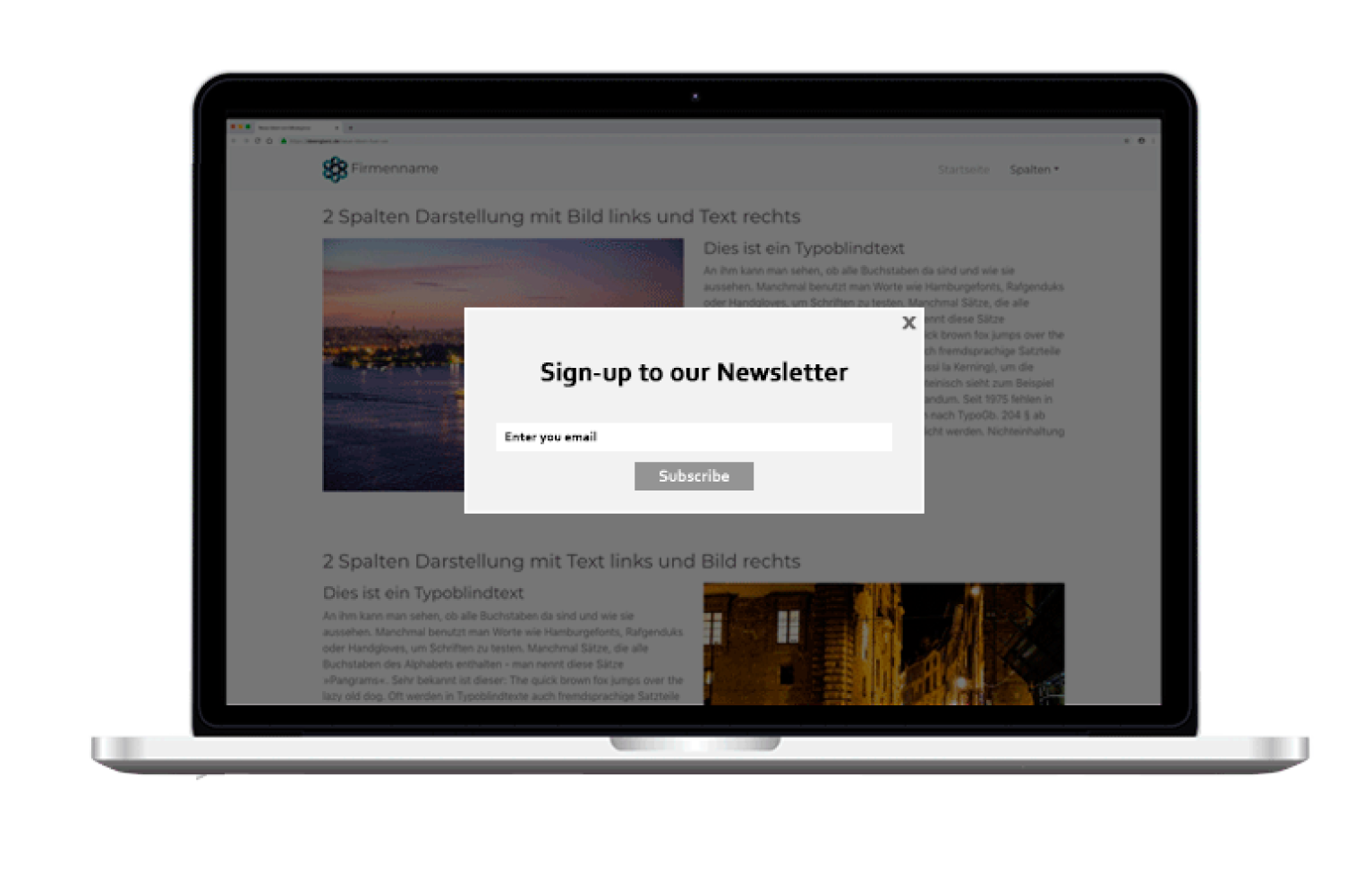 Annoying pop ups

No user interaction

Low performance in lead capture

Static pop ups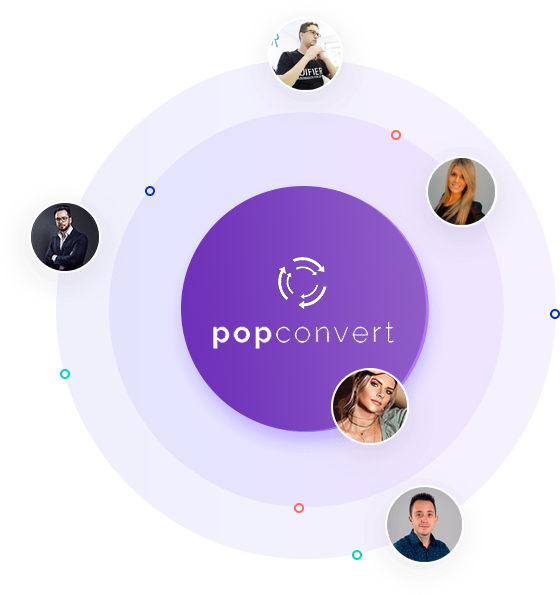 Testimonials and Reviews
See What Our Clients Are Saying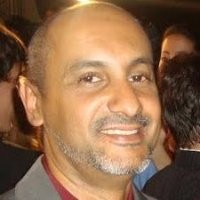 Marcos Lima
Co-owner, Marzan Pesca e Camping
Thirty days after starting to use Popconvert, we saw conversions increasing around 40%. So, I highly recommend this tool. And just like Popconvert helped our business, Popconvert can also help you to get the same results.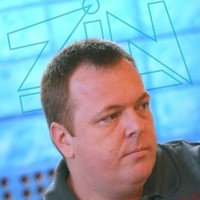 Erich Brode
Owner, Shrimps
At first, I hesitated to use a system like Popconvert on my website, but after using the Free Trial, I am very satisfied. In the first week, I could already notice that the conversion rates were increasing. I recommend Popconvert to everyone, it's really worth it.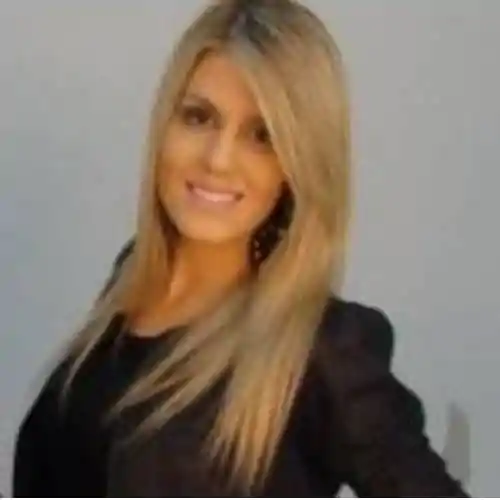 Jennifer Medeiros
Owner, Audio Prime
"Great tool to capture hot leads and increase sales". Gamification pop ups are very attractive and generate much more leads than traditional and monotonous pop ups. Popconvert's customer support is also excellent! I'm still in a trial period, however, when I told the team that some features could be improved, they were always willing to review and improve the software.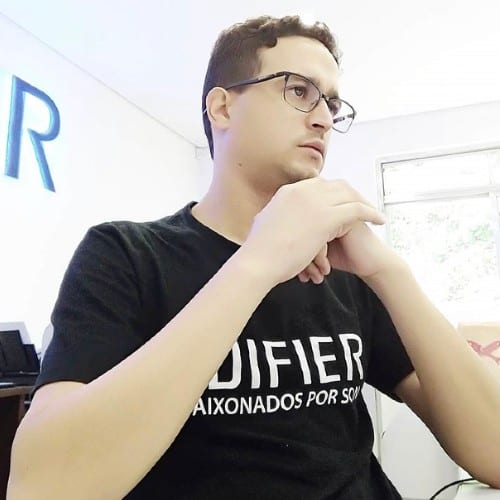 Junior Viana
eCommerce Manager, Edifier Shop
With Popconvert, the lead generation is much more qualified. That's our third month with Popconvert, but even in the first month, we saw how gamification brings amazing results. We have now 3 thousand visits daily and 35 of our last orders were because of Popconvert. Our conversion rates have been increasing considerably. I highly recommend this tool. A well-aligned strategy with the leads that have not yet bought, brought me a conversion rate far beyond what we expected. We are very satisfied. Popconvert has helped our company a lot.