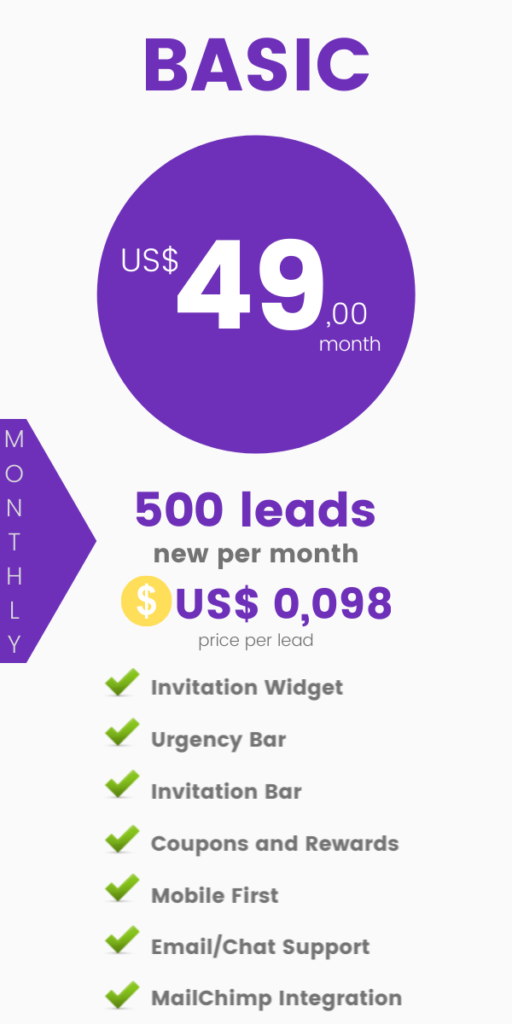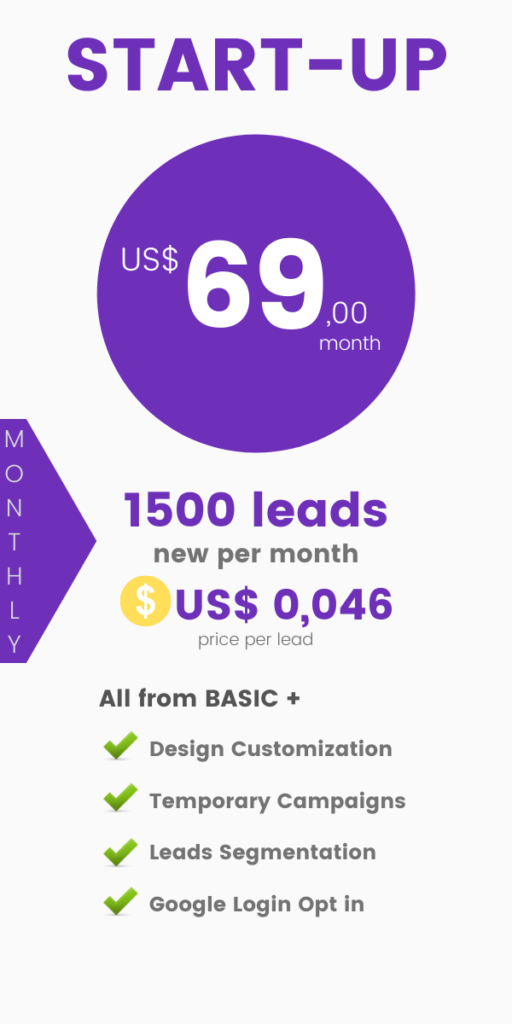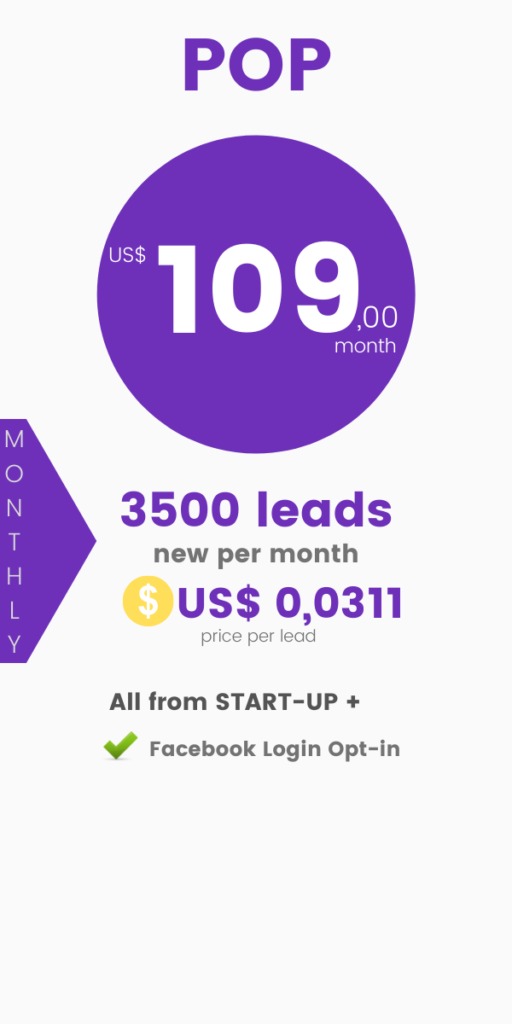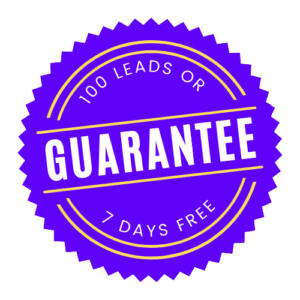 100% risk free guarantee
Create your account for free for 7 days or until you reach 80 conversions.
POPCONVERT offers this free platform test in order to show that our system is functional.
During these 7 days or until you reach your 80 leads, our employees will be working hard for you to reach your goal and your business to grow.
It's easy to get more subscribers with Popconvert
Start transforming your marketing campaigns today.
Frequently Asked Questions
Who should use Popconvert?
Popconvert is the most profitable and powerful lead generation tool for agencies,
ecommerce businesses, websites, blogs, and more. If you want to expand your email list, improve your conversions rates, or increase your sales, then you need Popconvert.
What's required to use Popconvert?
Popconvert can be installed on any website platform that allows personalized JavaScript tags insertion. The tags can be inserted directly on your website's pages or through Google tag manager, or any other tag manager.
How does the Free Trial work?
During your free trial you will get 80 leads or 7 days of use, whatever expires first. After your free trial you can get in touch with our support team to choose the best plan for your growth.
Do I need to have coding skills to use Popconvert?
Absolutely not. Installation is simple, and even though we use high-level pop ups
customization, all the settings are done through an intuitive and easy to use panel.
Can I upgrade to a different plan at a later time?
Certainly! You can easily upgrade to a different plan at any time.
What payment methods do we accept?
All major credit cards or paypal.