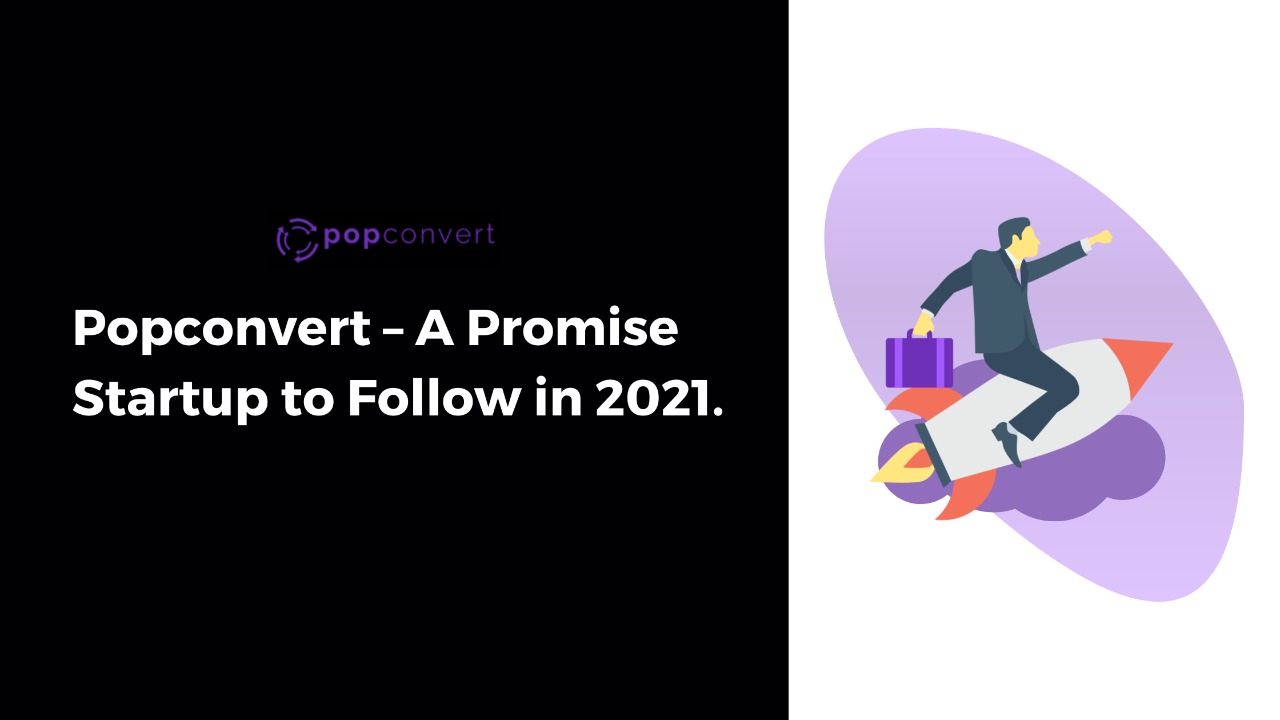 Capterra is the biggest online resource for business software buyers. Using validated user reviews and independent research across hundreds of software categories, Capterra helps, every month, more than three million buyers to find the right software for their needs.
In addition to millions of reviews, Capterra also has a blog that is an amazing source of rich content for those who want to choose the best companies.
In the last November 30, Capterra published an article entitled "10 startups promissoras para seguir em 2021" (10 Promising Startups to Follow in 2021), and Popconvert is among these.
In that survey, some criteria were taken into account. The software should have, for example:
At least 10 user reviews published on Capterra in the last two years
4.5 stars or more on Capterra
The company could not have been founded before 2010
According to Capterra, the IT industry in Brazil (the country where Popconvert was founded) is increasingly growing, reaching the mark of 10,5% of the double of the world average. In Brazil despite the pandemic, IT startups have achieved a prominent position, exceeding the value reached in 2019, U$ 2.49 Billion.
In the article mentioned above, Capterra aims to select the group of software that got more prominence on the platform in recent months, and that has the chance to become leaders in their specific field of work.
Popconvert has a score of 4.9/5.0 and 19 evaluations, being one of the promising startups to pay attention to and follow in 2021.
One of the most interesting parts of Popconvert is the use of gamification to capture leads. That strategy is the main point, once gamification creates engagement and optimizes the conversion rates and sales.
With Popconvert, the leads are active, engaged, and qualified. And having leads like that is essential when it comes to choosing the best email marketing strategy to apply, in order to increase the business revenue.
Click here and you will see what real customers are saying about Popconvert on Capterra's website.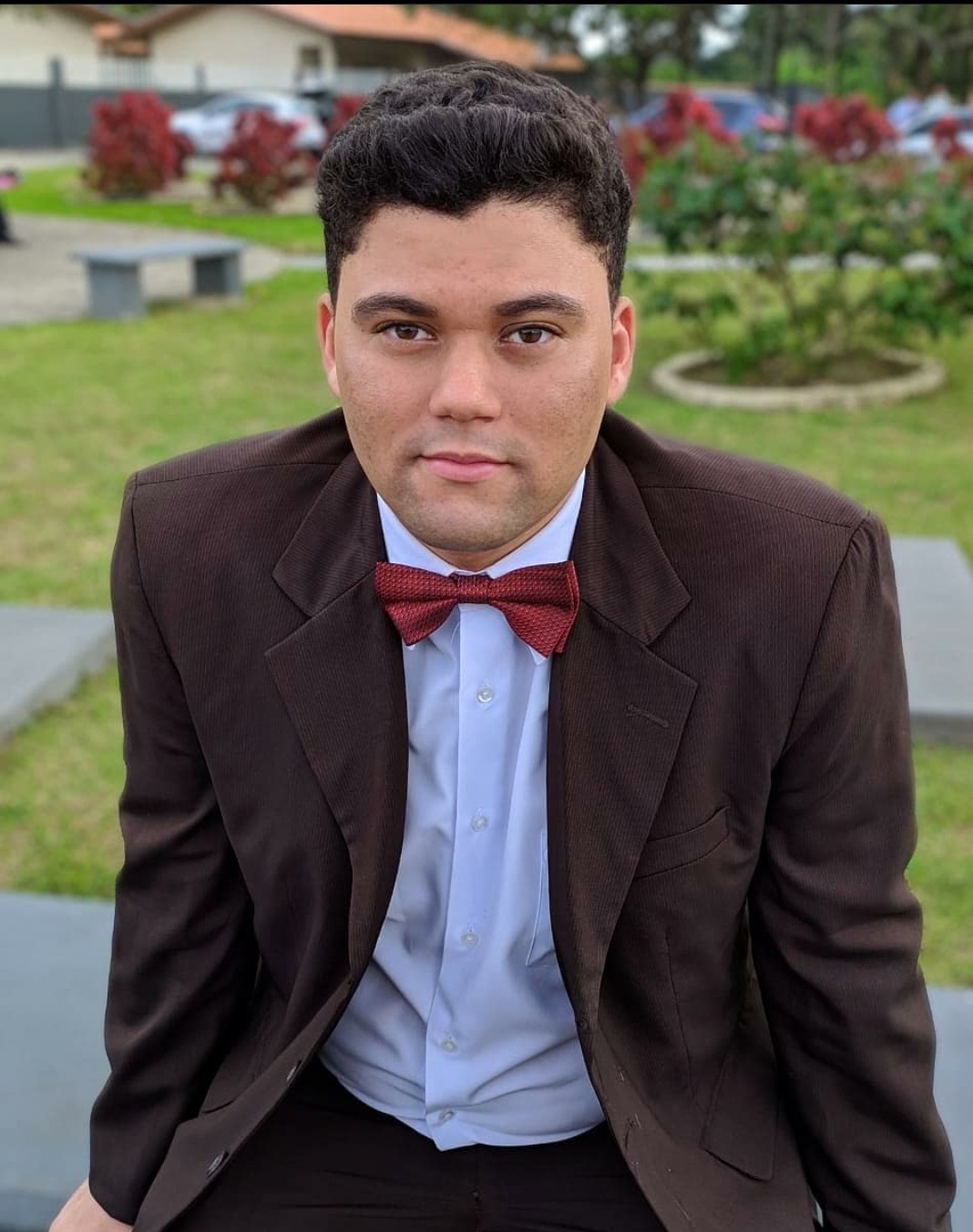 Gian Desiderio is a writer for the web. He is on our marketing team, where he also manages our social media. In his free time, he seeks to expand his digital marketing capabilities and he often volunteers to teach English to children in Brazil.