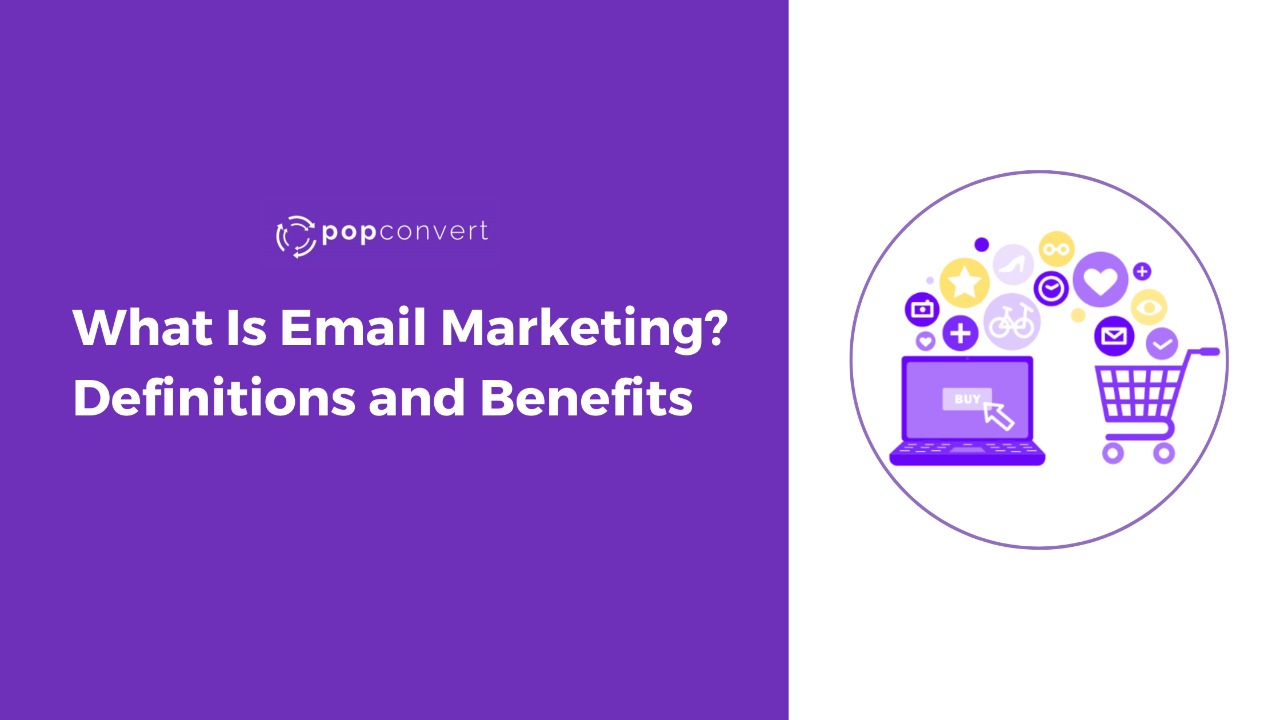 What comes to your mind when you think about Email Marketing? The first thing some people think is how old this strategy is. But the truth is that Email Marketing is still one of the most powerful Digital Marketing strategies.
If you apply its principles in your company, you will be successful in generating more leads and increase your sales conversion rates through a targeted mailing list.
Email Marketing has a bad reputation for some people because of spam. Many companies bought email lists and sent an email to people that did not want to receive them.
However, after the improvement of marketing strategies in recent years, email marketing has become a powerful strategy to generate new leads and to create a better relationship with customers.
When applied in the right way, email marketing can also increase the conversion rate and customer loyalty.
What is email marketing?


Email marketing stands for the emails sent to a targeted audience that, in some way, interacted with your company or products. The interaction with your company may happen through visits on your website or in the first purchase a customer makes.
It can also happen through the contact someone has with your content on a blog (such as ebook, video tutorials, webinar). However, to access your content the user must sign up for receiving it.
Email marketing is a powerful strategy to generate new leads. According to a study published by Campaign Monitor, an email is 40 times more effective to attract new customers than social media. And according to Convince&Converte, 44% of email recipients make at least one purchase per year based on some promotional email.
The data is very optimistic. Successful eCommerce businesses use this strategy to build a bridge to their customers. This is definitely a powerful tool to generate leads and increase the conversion rate.
CLICK HERE AND CHECK OUT THE ARTICLE: Is Your Website Wasting Traffic?
Why is Email Marketing so Important and How to use it in your onine sales strategies?

Despite the rise of social media as a way to promote a company's content or product, having a segmented mailing list is still an important tool to collect data and information from the target audience. This strategy has several advantages, one of them is the great reach.
In 2019, email users reached an incredible mark of 3.9 billion users! Another advantage is having a more predictable reach and greater assertiveness when it comes to segmenting your leads and customers.
Although paid advertisements on social media may generate good results, the truth is that they have a more uncertain result. In social media, you do not have total control over who will access your page.
On the other hand, email is still a more direct and personal channel. When leads and customers provide their contact information in order to obtain some content or make a purchase, they become part of the database of your business.
You can create different types of emails. You can provide content, promotions, offers to attract new customers, newsletters, welcome messages, cart abandonment messages, etc.
Emails are flexible and they can adapt to your target audience needs. This is very good because the email becomes a dynamic channel. That is one of the reasons targeted mailing is so important. Despite the great advantages, is not expensive to apply email marketing. You will not have to invest a lot of money.
For these reasons, email marketing has a very relevant role in marketing strategies. By applying it, your company will increase sales, generate leads, and be better positioned in the market.
Generate leads through Email Marketing


One of the reasons why it is so important to use email marketing is the possibility of generating and engage leads. Leads are people who are interested in some company, product, or content, and who provided their contact information. So,  leads are possible customers.
In order to turn these leads into customers, it is important to strengthen your relationship with this person. And then, he or she will better know the company and its products. It will increase the chances of converting sales. After all, a lead is someone who has already some interest in something that a company has to offer.
Email is a really good tool to send content, news, blog content, and to promote social media that engage your leads and customers. When you offer quality content you can arouse people's interest and increase the involvement of these people with your business. This will increase the chances of customer loyalty.
Segmentation is extremely important if you want an assertive strategy. Through targeted mailing, you can better target your content and improve your sales. In addition, it is possible to offer more personalized content that attracts and engages your leads and that increases your conversion rate. It is definitely always important to maintain a good relationship with your customers.
One of the ways to generate leads and better target your online sales strategies is through Popconvert.
Popconvert is a sophisticated software that uses gamification strategies to engage and attract the user and generate more leads, through a qualified email base.
Popconvert understands that what can increase a qualified leads base is to improve users' experience and provide them a dynamic experience. Through a segmented mailing list, it is possible to nurture these leads. And with dynamic and personalized emails you will increase your sales conversion rates and customer loyalty.
Email is a direct and personal channel. So email marketing is a strategy full of benefits if a  company wants to generate new leads and retain customers.
Companies that have a good and dynamic relationship with their customers through email marketing tend to better convert leads into customers. These companies tend to grow and increase their revenue.
The era of email is not over. People still use email on a daily bases, so email is still a powerful channel between business and customers. Therefore, consider applying email marketing in your online sales strategies. By doing that, you will increase your qualified leads base, your conversion rate, and your customers' engagement.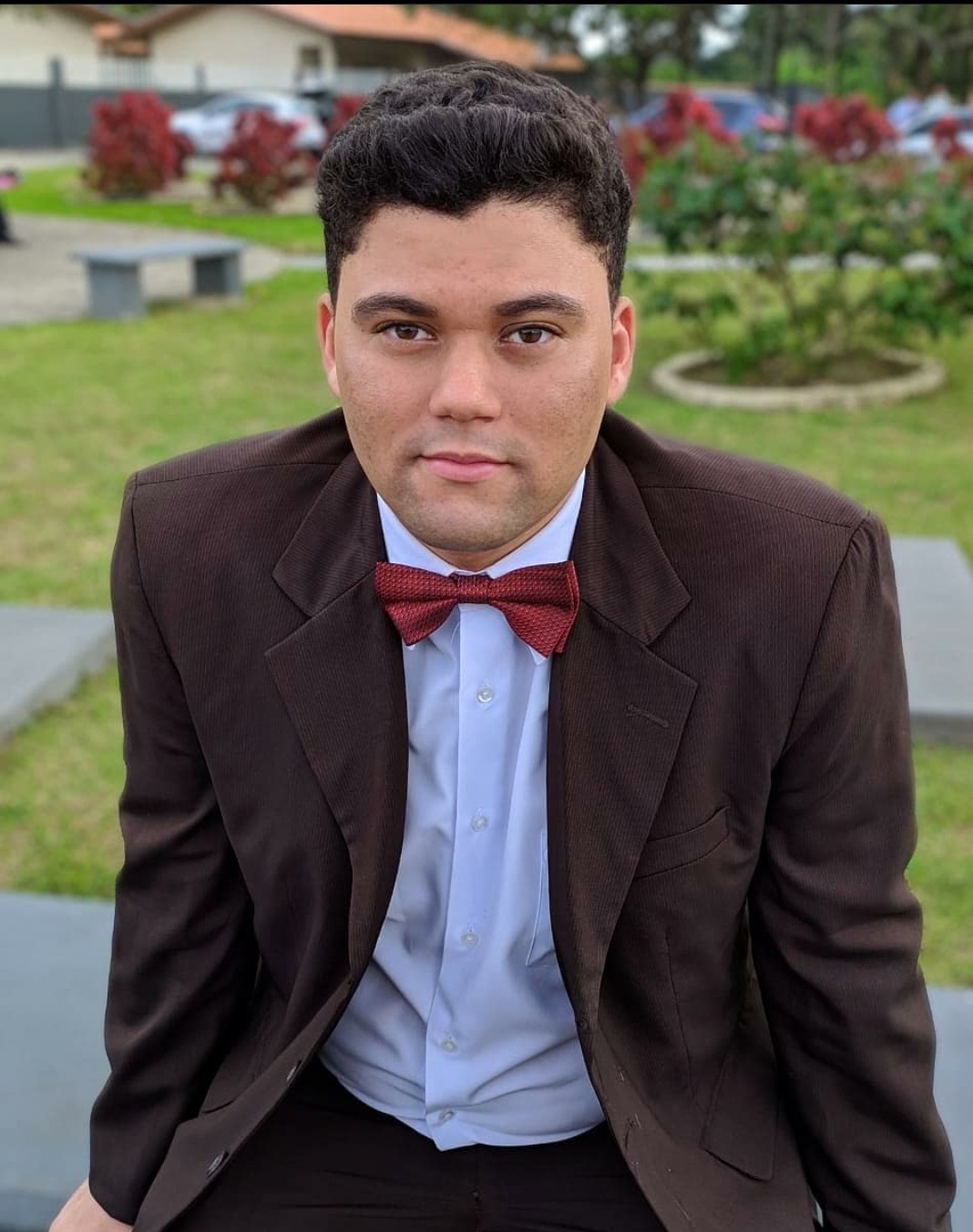 Gian Desiderio is a writer for the web. He is on our marketing team, where he also manages our social media. In his free time, he seeks to expand his digital marketing capabilities and he often volunteers to teach English to children in Brazil.